Ergon  
  A concrete reputation  
  Design,  
  manufacture and mounting  
  Expert in  
  high-rise building,  
  stadiums and bridges  
Ergon
offers a complete building system of
prefabricated
elements
in prestressed and reinforced concrete. A selection of our product range:
columns and beams for structures
hollow core and ribbed floor slabs for floors and roofs
façade and wall elements
beams and elements for structural works
special mass-products
The complete Ergon product range enables to operate in a standardized way and still individually at the same time. In this way, each project proceeds easier without losing its unique character, and results in an considerable reduction in building costs and in an important gain of time.
Ergon offers a complete building system of prefabricated elements in prestressed and reinforced concrete.
You can discover our latest realizations on this page. Feel free to have a look and get inspired.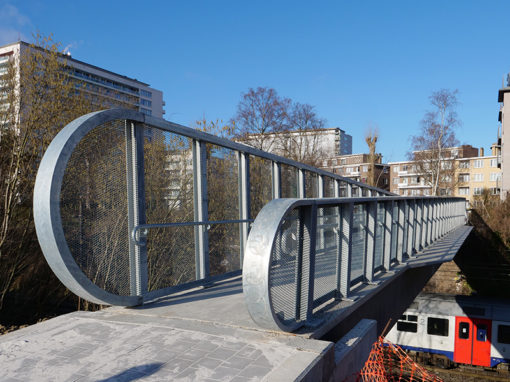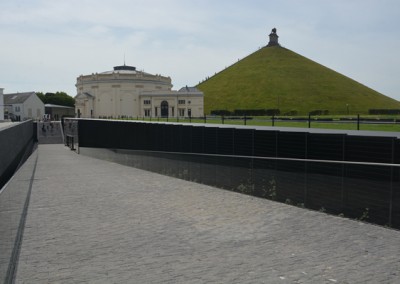 Would you like more infomation?
We wish you a safe and healthy 2024
We will be on holiday from 25/12/2023 till 01/01/2024
Ergon nv/sa
Marnixdreef 5
B-2500 Lier
T +32 3 490 04 00
sales@ergon.be
We ensure strict compliance with the rules regarding the use of your data in respect for privacy:
You have access to your personal data at any time and you can always adjust or delete it if necessary.
We will not sell or provide personal information to third parties unless the law obliges us to do so or by decision in court of law.
We ensure that the personal information you provide is treated confidentially.
We refer to our disclaimer for more information.
DOWNLOADS
When making a well-grounded choice, you do good to gen up on all the possibilities. Here you can download our brochures which give you more information about our services and our products as well as the certificates you need to realize your project. On demand, these downloads and all other information can be sent by post.
For more information or technical data, contact us without engagement.