The Ergon system uses a number of structural elements with standardized dimensions and characteristics, the interconnections also being standardized:
columns in reinforced or prestressed concrete: type CR or RK
roof beams in prestressed concrete: types R, I, IE, IK, IV and IVH
purlins in prestressed concrete: type RD
floor beams in prestressed concrete: types R, RR, RT, RL, RZ and I
floor or roof slabs in prestressed concrete: types SP, TTP and TTD
The Ergon system is an open system, which means that it can be applied in combination with many materials and products, both for façade and roof covering.
Shopping centres and department stores
Ergon manufactures structures and floors for shopping centres with or without mezzanine floors. The standard program of columns, beams and floor slabs offers unlimited possibilities for custom-made products, allowing the designers to meet the customer's wishes.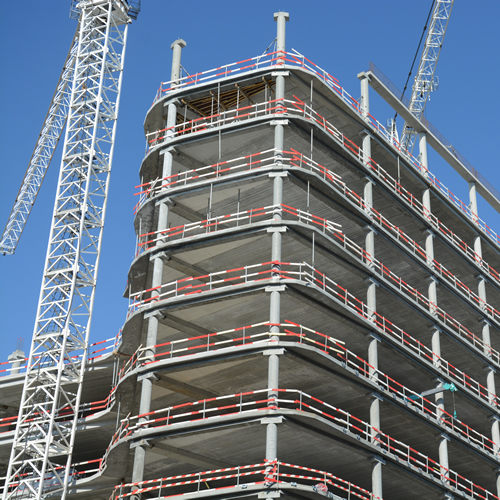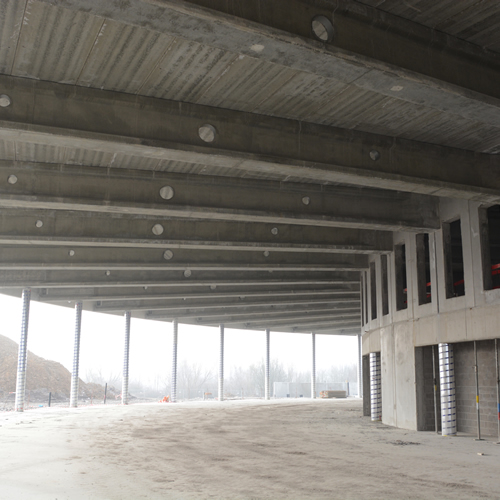 For more information and technical data about our structural elements you can contact us.