Ergon Produces Record-Breaking Concrete Element
Ergon, part of Europe Materials in Belgium, has produced a 36m-long UHPC (Ultra High-Performance Concrete) element.
The element is a bicycle/pedestrian bridge that will replace one of Belgium's first prestressed concrete bridges, which sits along railway line L26 connecting Schaarbeek and Halle. It will be the very first bridge made from UHPC in the country's history.
The old bridge dates from 1956 and is no longer fit for purpose. In 2014 railway operator Infrabel decided to replace it. They asked Ergon for support in examining the various options that could be applied.
Ergon proposed to replace the bridge with a completely new prefab concrete element made of UHPC.
The bridge consists of a thin slab, 36m long and 4m wide, supported by two slender ribs no thicker than 10cm. UHPC allows for this slimmer design, which is still stronger than any conventional concrete bridge.
"We continuously innovate to be at the top of the Belgian precast concrete market" said Peter Van Der Zee, Technical Director, CRH Structural Concrete Belgium.
"We are proud to be always looking for a solution in partnership with our customers, even if the solution is not out of our standard product catalogue".
Technical details
Project: De Eenboom
Client: Infrabel
Plan: Infrabel & Ergon nv
Location: Evere belgium
Contractor: Louis Mols algemene aannemingen nv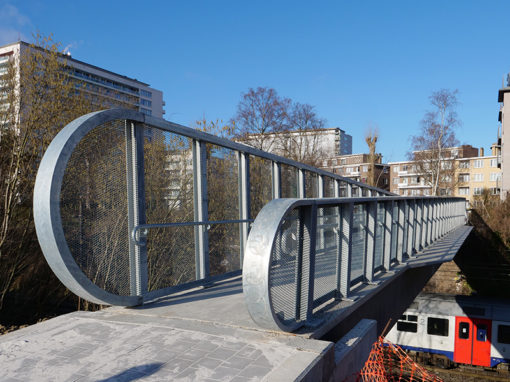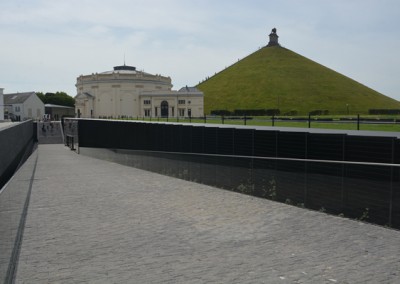 Would you like more infomation?